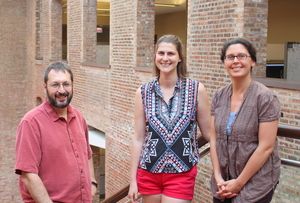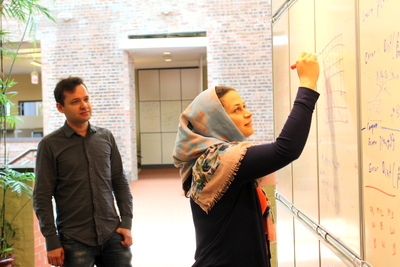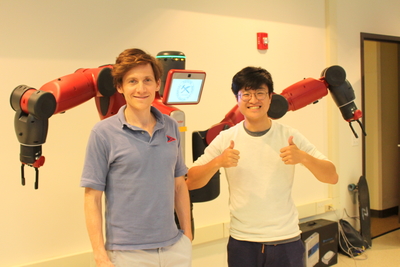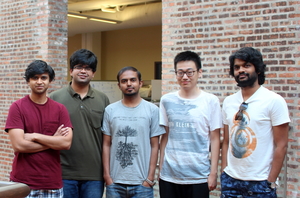 Summer 2016 Visiting Students
Summer is a great time to visit both Chicago and TTIC! This year we welcome 27 visiting students from 17 universities, listed below (faculty hosts in parentheses):
Interested in joining us as a visiting student? Apply here!
Students also visit during other times of the year, and some students maintain longstanding collaborations with TTIC faculty.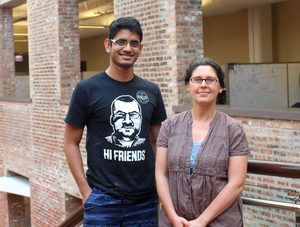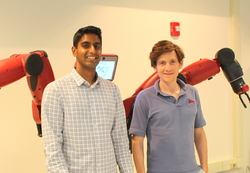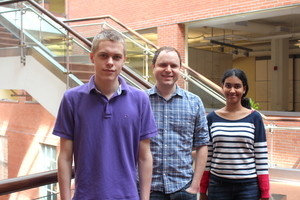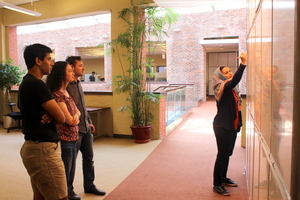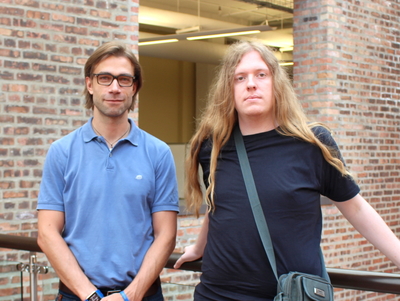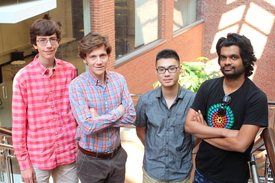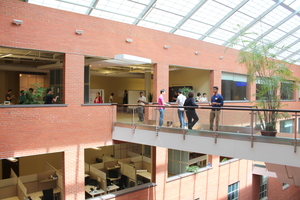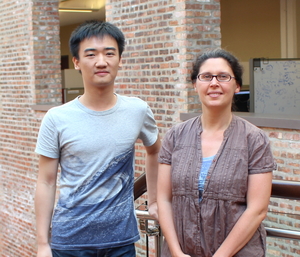 Research Highlights
Our visiting students are working in a diverse range of research areas, including theory, machine learning, robotics, natural language processing, computer vision, computational biology, and speech technologies. Below we highlight particular research projects by profiling a few of our visiting students: